Joe snuck into some of these as well. He looks a bit silly...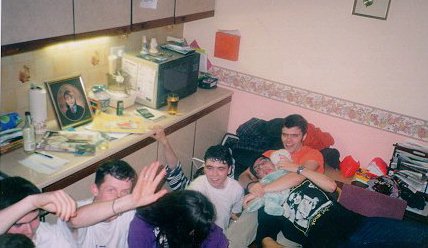 These were taken at Aengus' house... by me, with my camera. But he kept the best one.
Featured: Shane, Aengus, Owen, Eithne, Paddy, Justin, Mark, and John.


These were taken the night before I left for Cambridge.
Kate, Eithne, Aengus, Paddy, Justin, Joe. Click on the heads for homepages.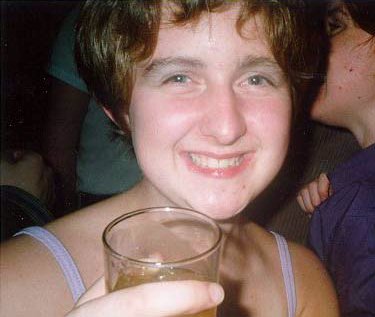 Anna, Belinda and Soosan.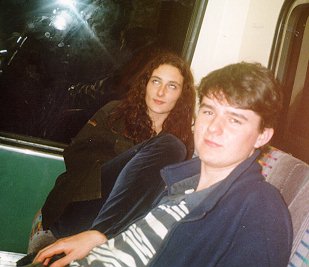 Eithne and Paddy, both in very typical poses. Justin taking an interest in Eithne and Anna.


Mr. Justin Moran... the inimitable.